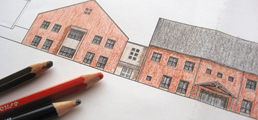 MISSION STATEMENT
Our goal is to assist and challenge our clients to realize the full aesthetic, economic and functional potential of their endeavor.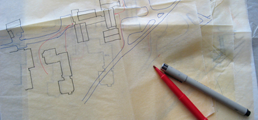 PRINCIPAL INVOLVEMENT
RWA's principals directly involve themselves with each project from start to finish. This commitment ensures that clients benefit from their experience, strong direction and a hands-on approach which addresses issues quickly and efficiently.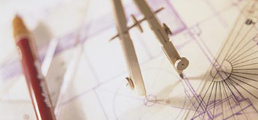 STRONG RELATIONSHIPS
RWA has developed an extensive network of resources. Some of the firm's strongest relationships are with its clients, some of whom have worked with RWA for over 18 years.